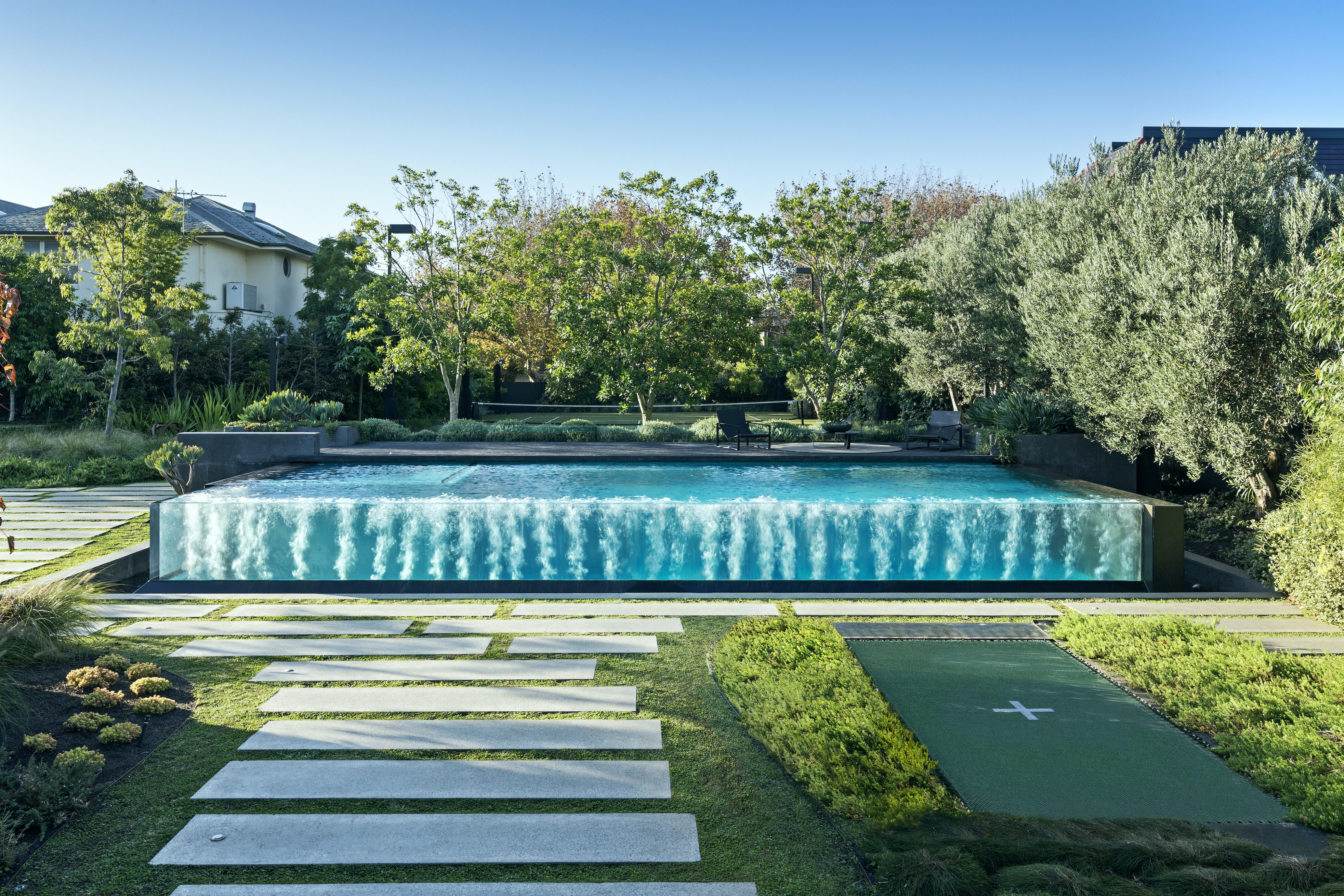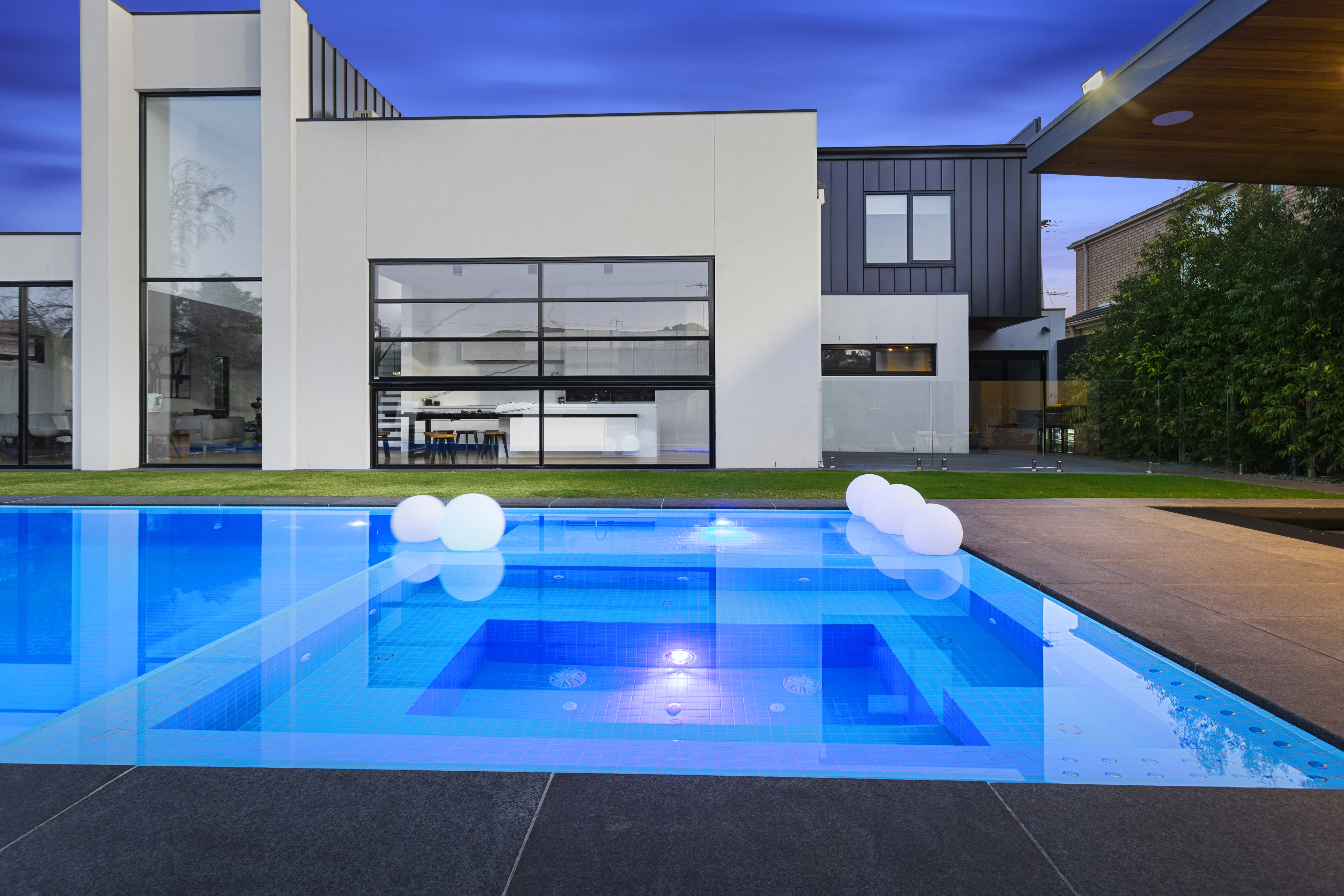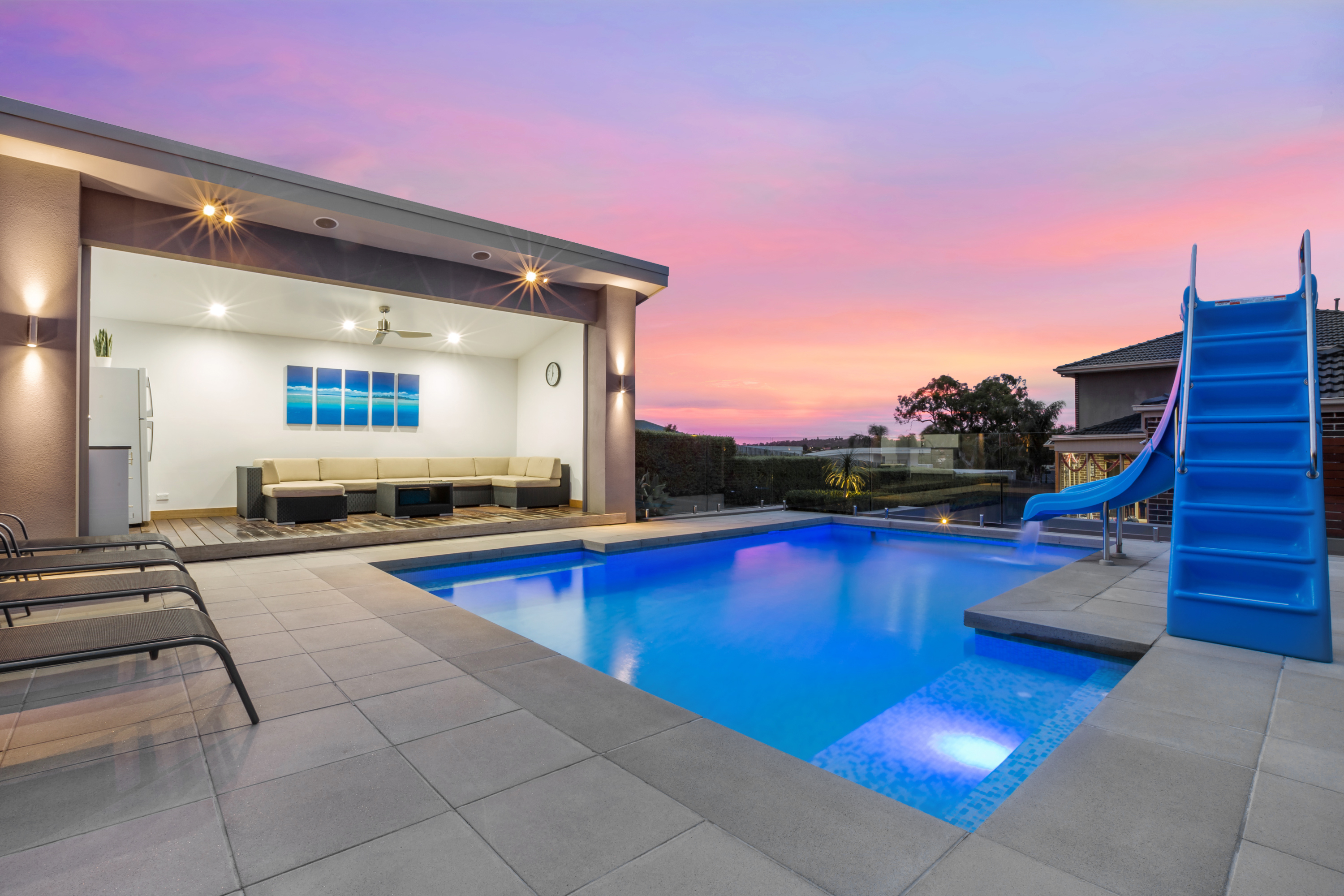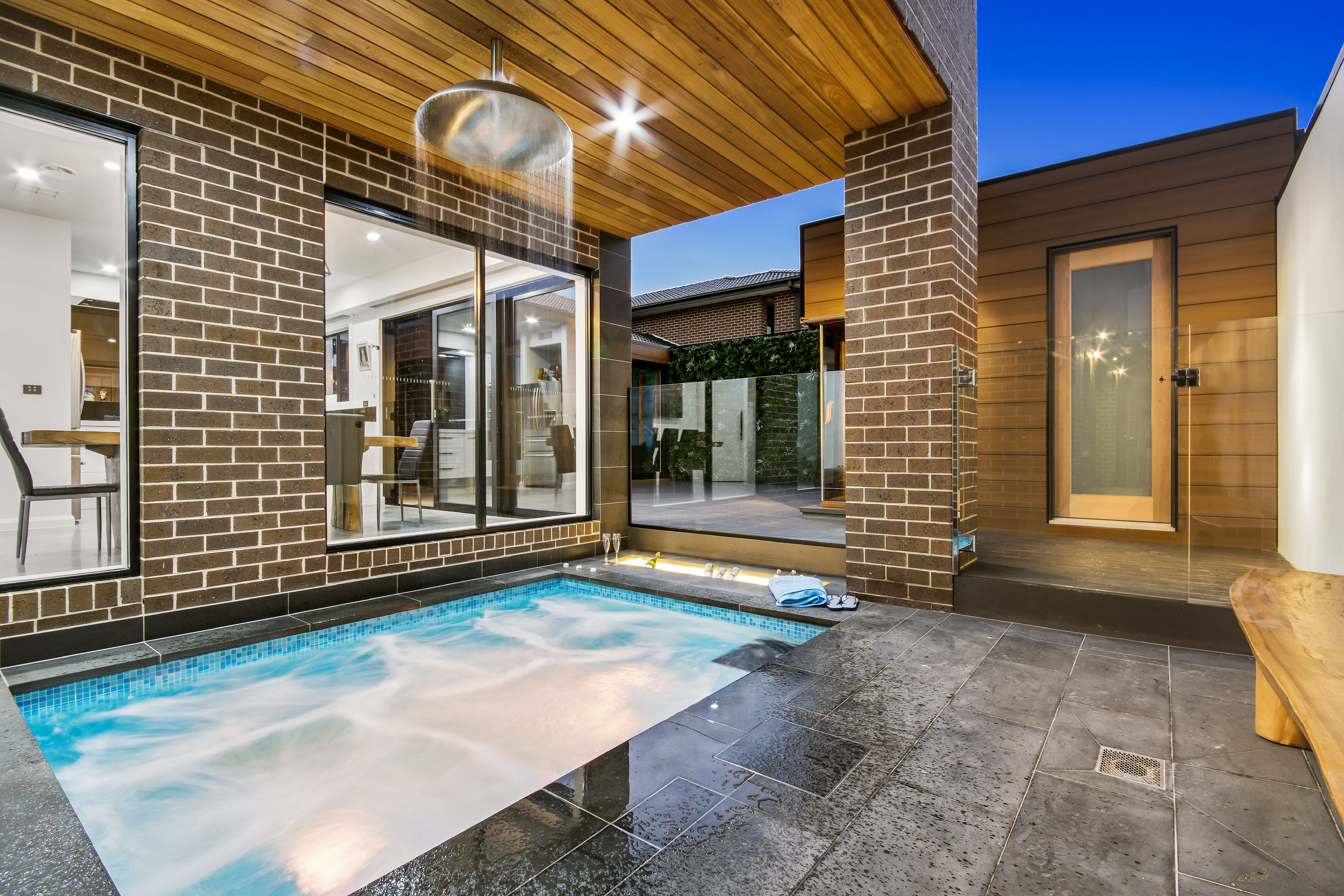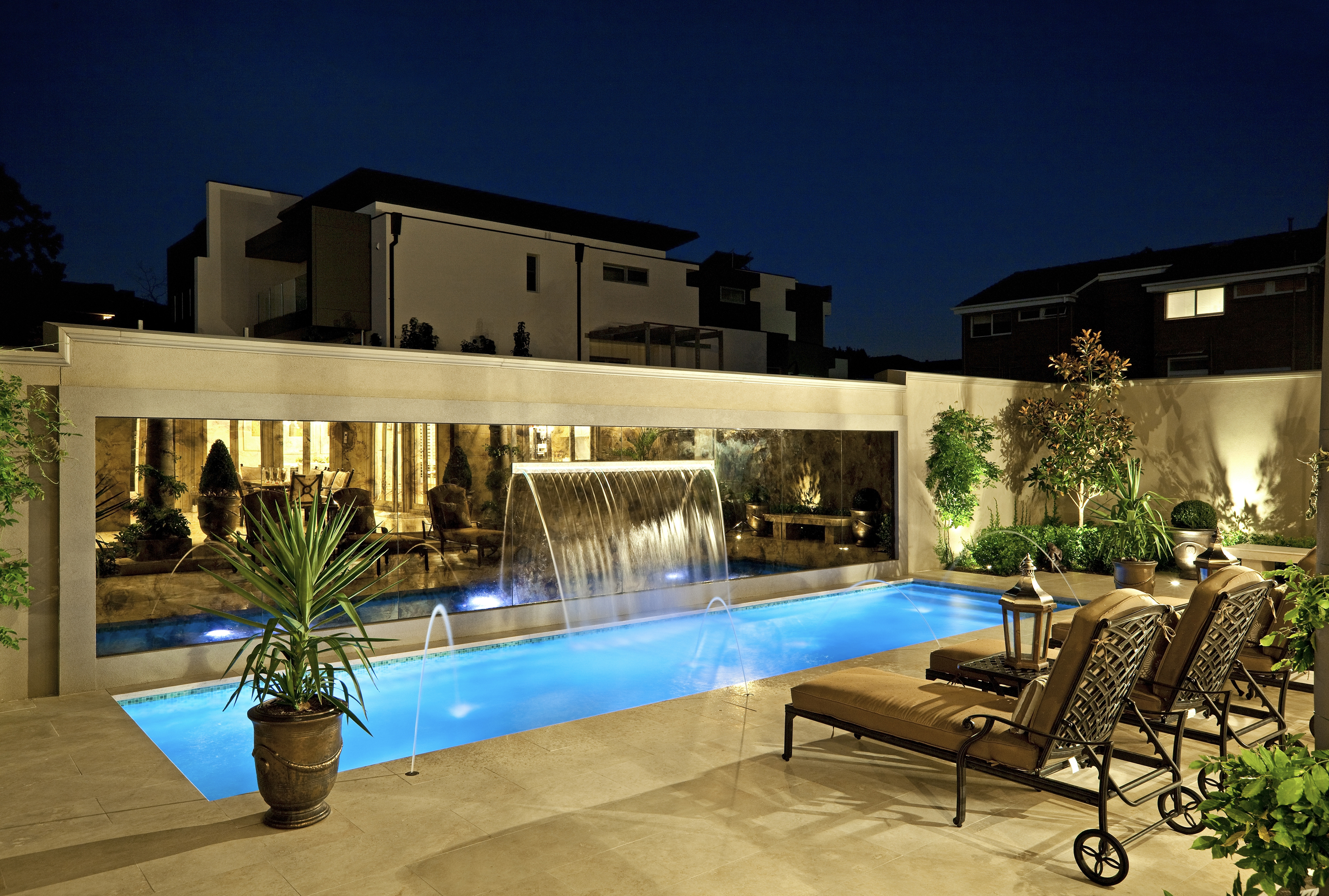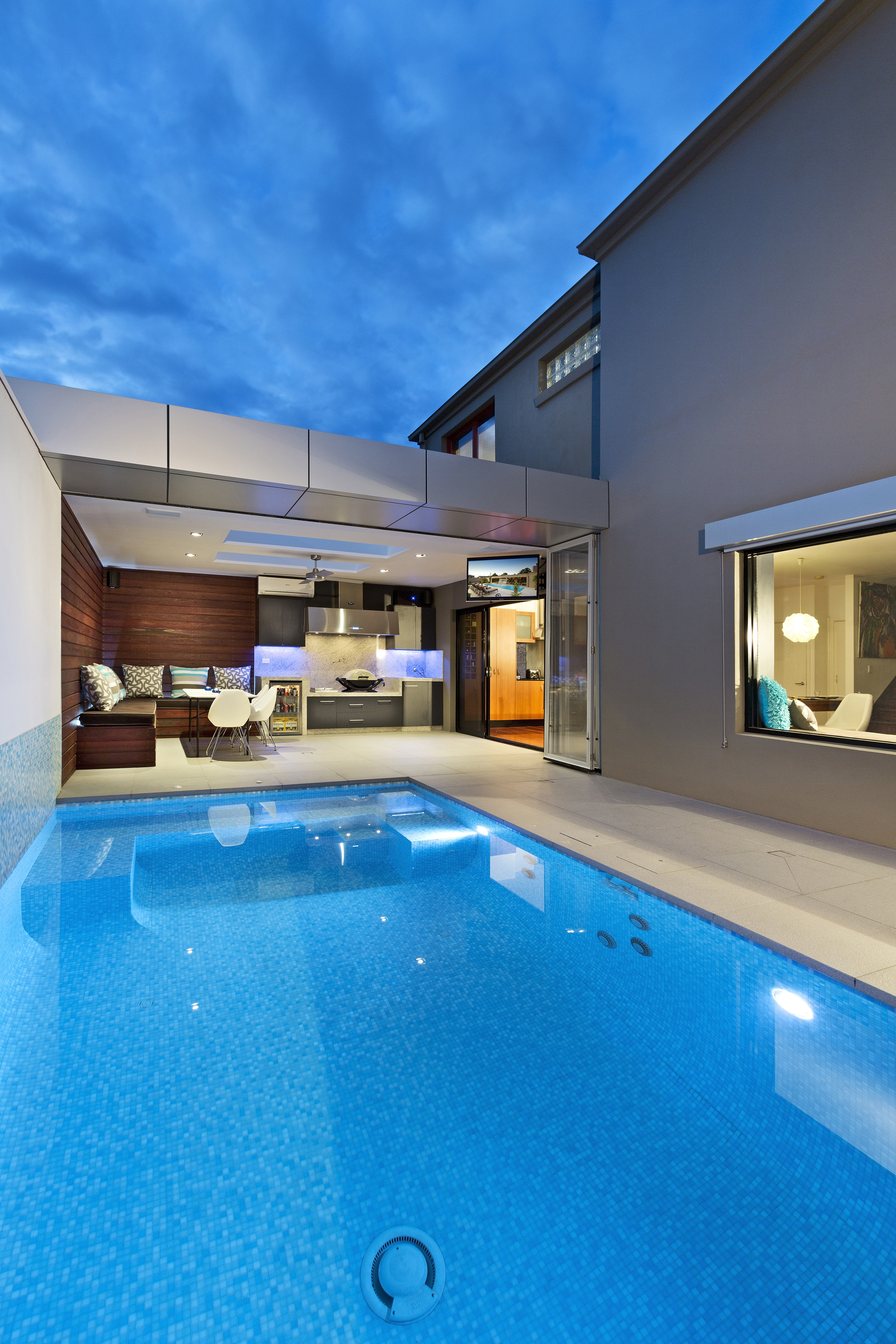 Working closely alongside its clients, Liquid Blue Pools guarantees superior construction for your high-end pool. With more than 20 years of expertise, the team at Liquid Blue Pools has hundreds of delighted clients with beautifully constructed pools.
Liquid Blue Pools is happy to accept referrals from architects and designers alike, and can provide additional drafting and planning services to complement the construction of your designer pool. The highly experienced and professional designers can craft the ultimate modern concrete pool design to transform your pool or spa area into a magical oasis.
Liquid Blue Pools' custom concrete construction services include:
Plunge pools
Spa pools
Lap pools
Family playgrounds
Wet-edge and Infinity pools
Acrylic windows
Mineral water pools
Fully tiled pools
Self-cleaning and maintenance-free pools
Fully automated control systems
For high-end, detailed concrete pool construction, contact Liquid Blue Pools today. The team pushes the boundaries of just how good a luxury pool can be through specialised ergonomic designs that enhance your modern exterior or interior.
Contact the team today to discuss how Liquid Blue Pools can transform your luxury pool concept above and beyond recognition. For an estimated price on your designer pool plan, click here, or call the team to discuss your personalised concrete pool construction requirements.