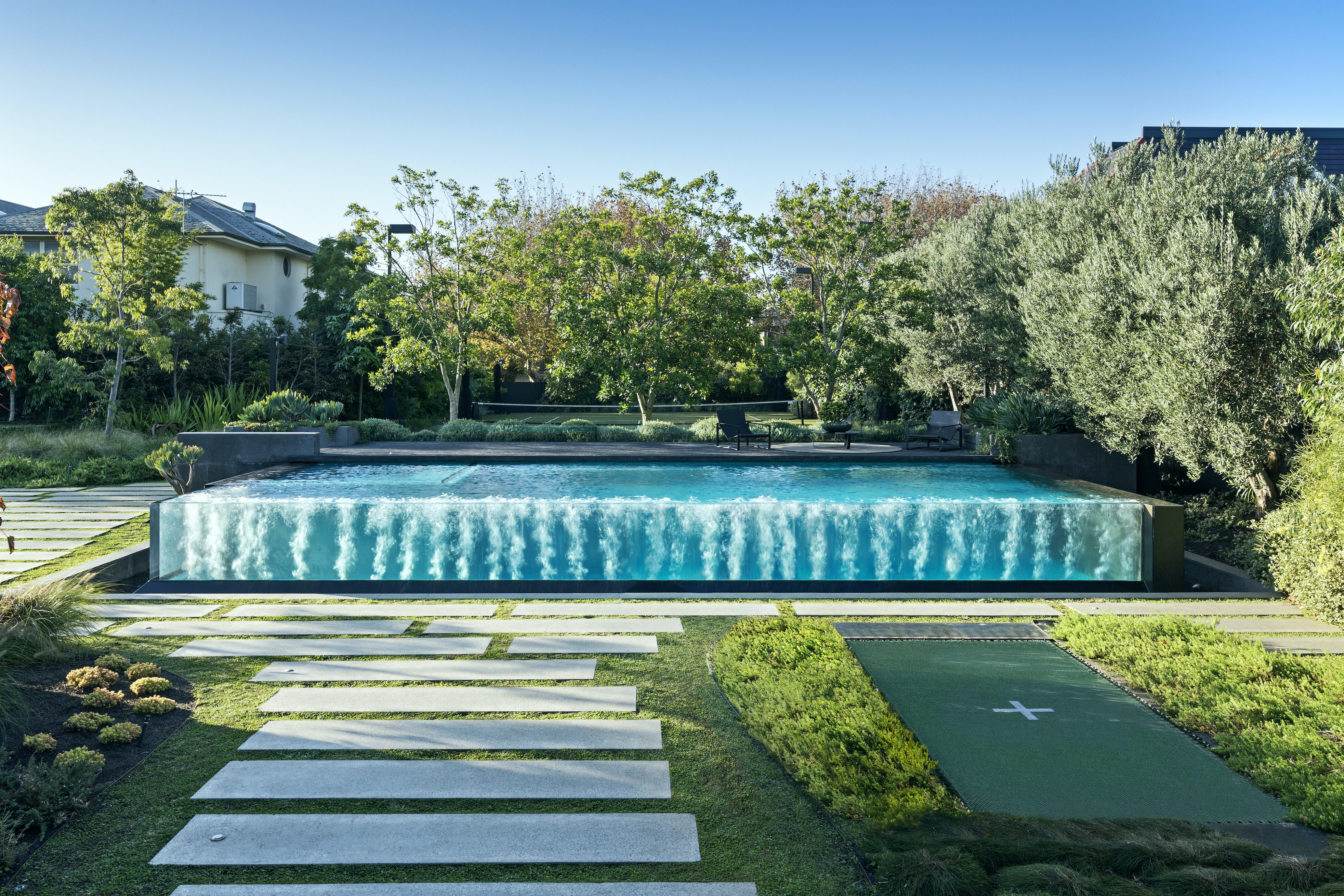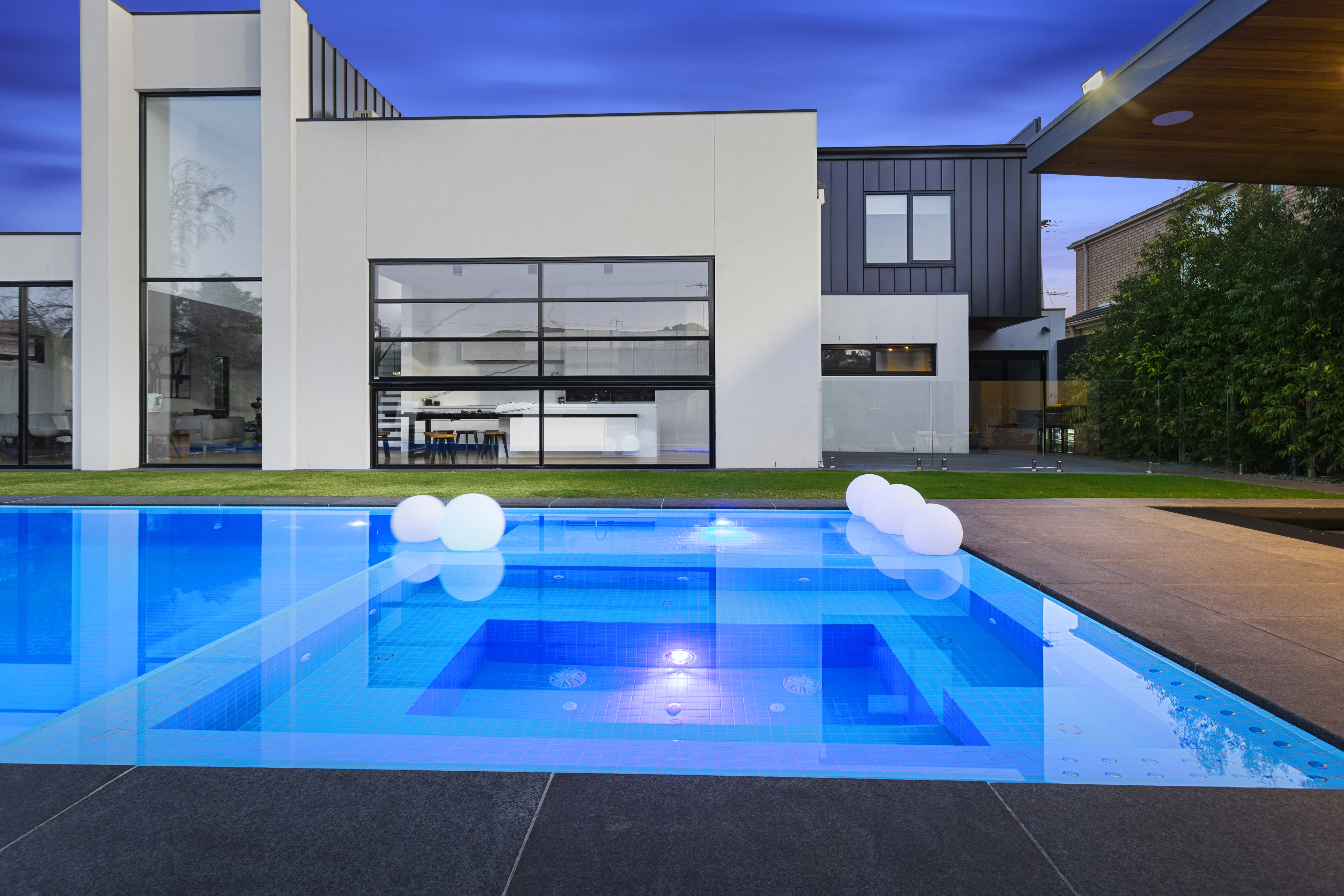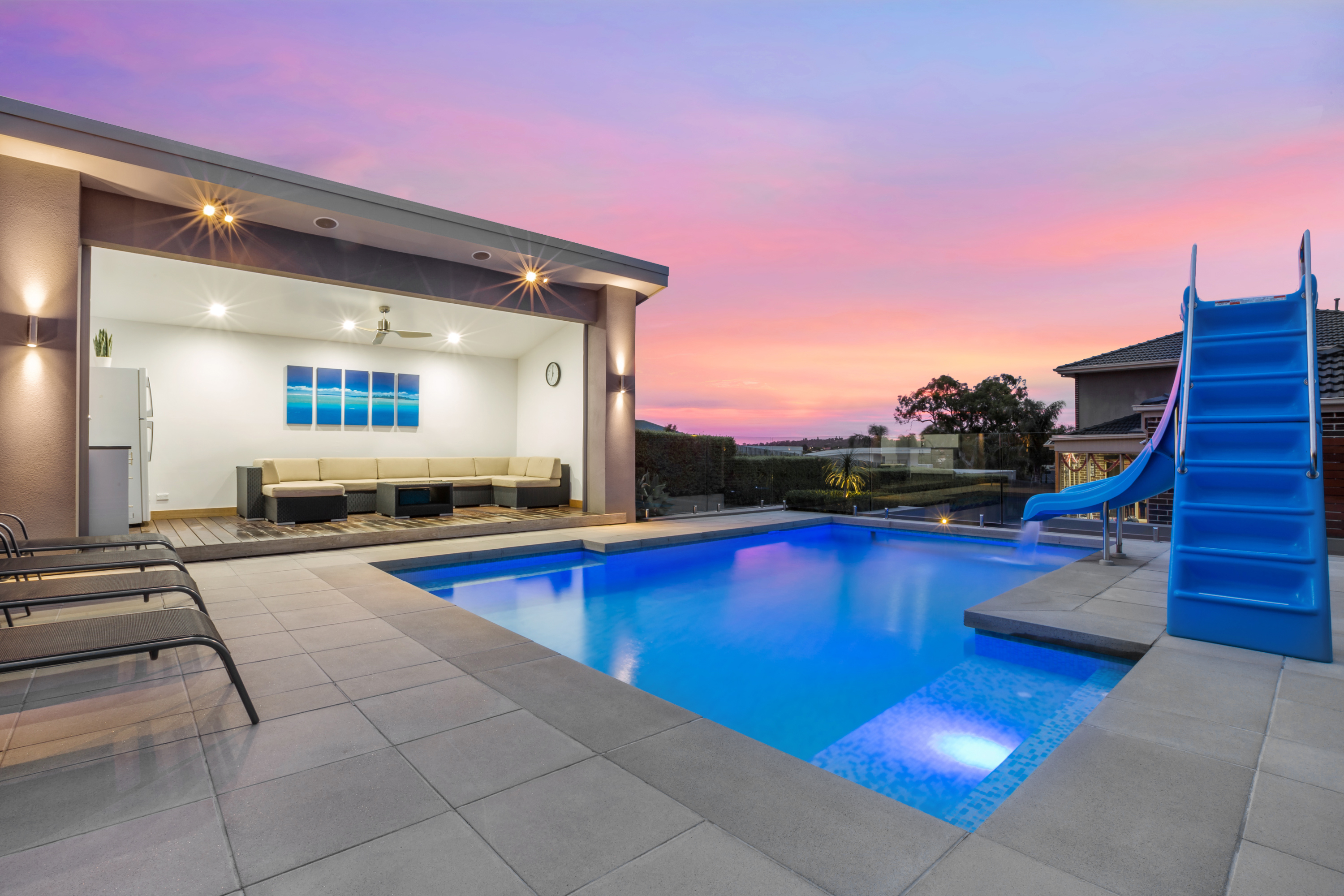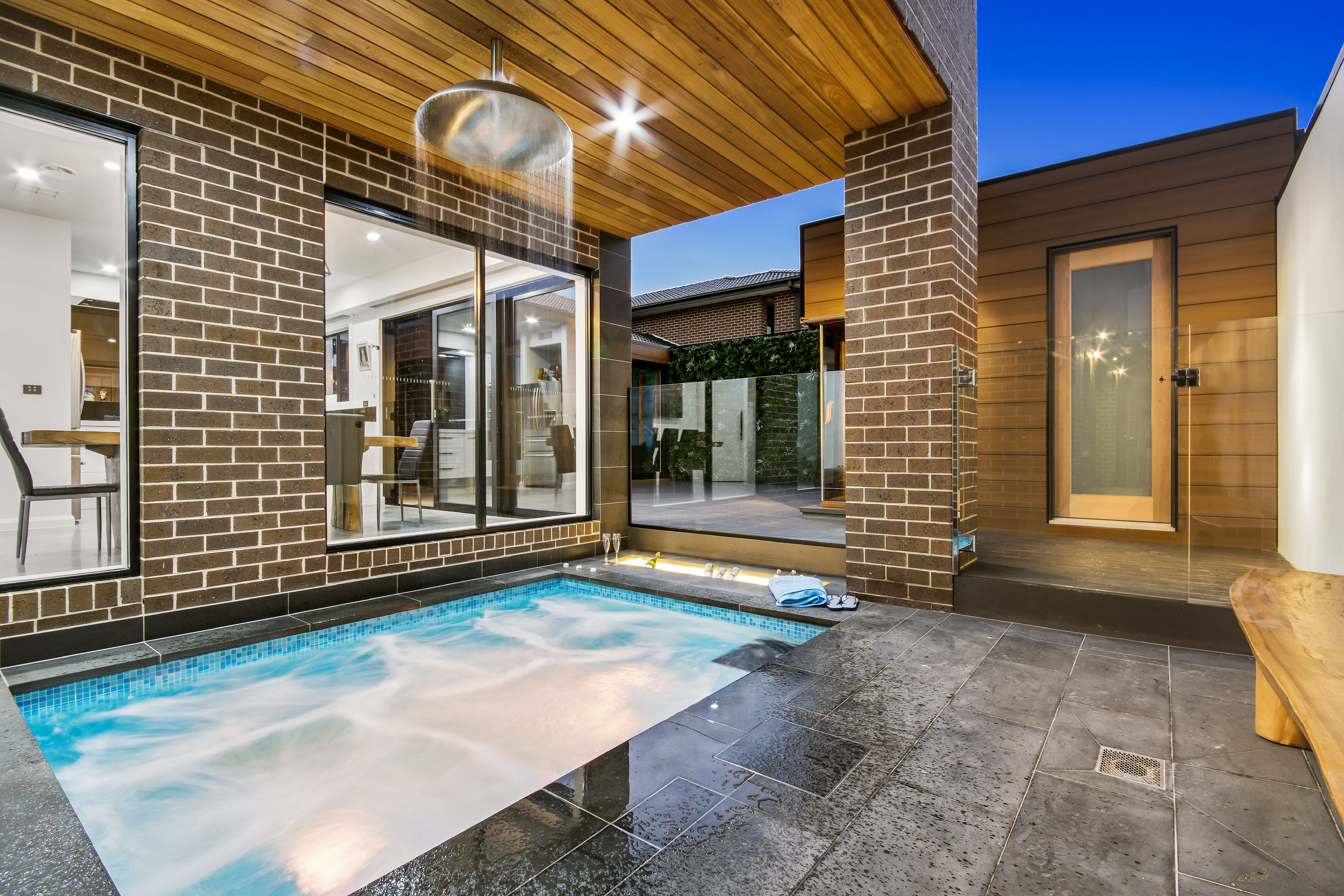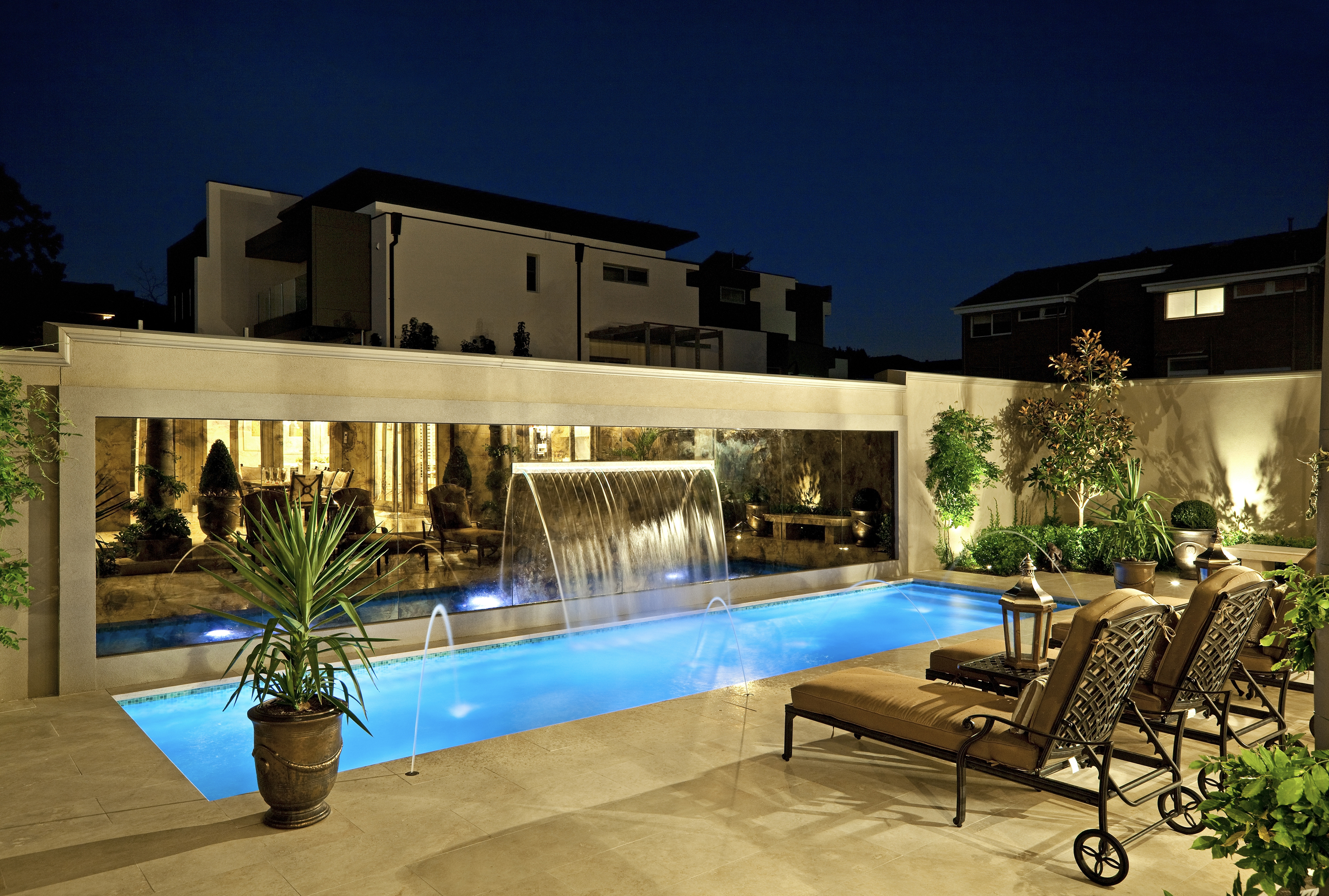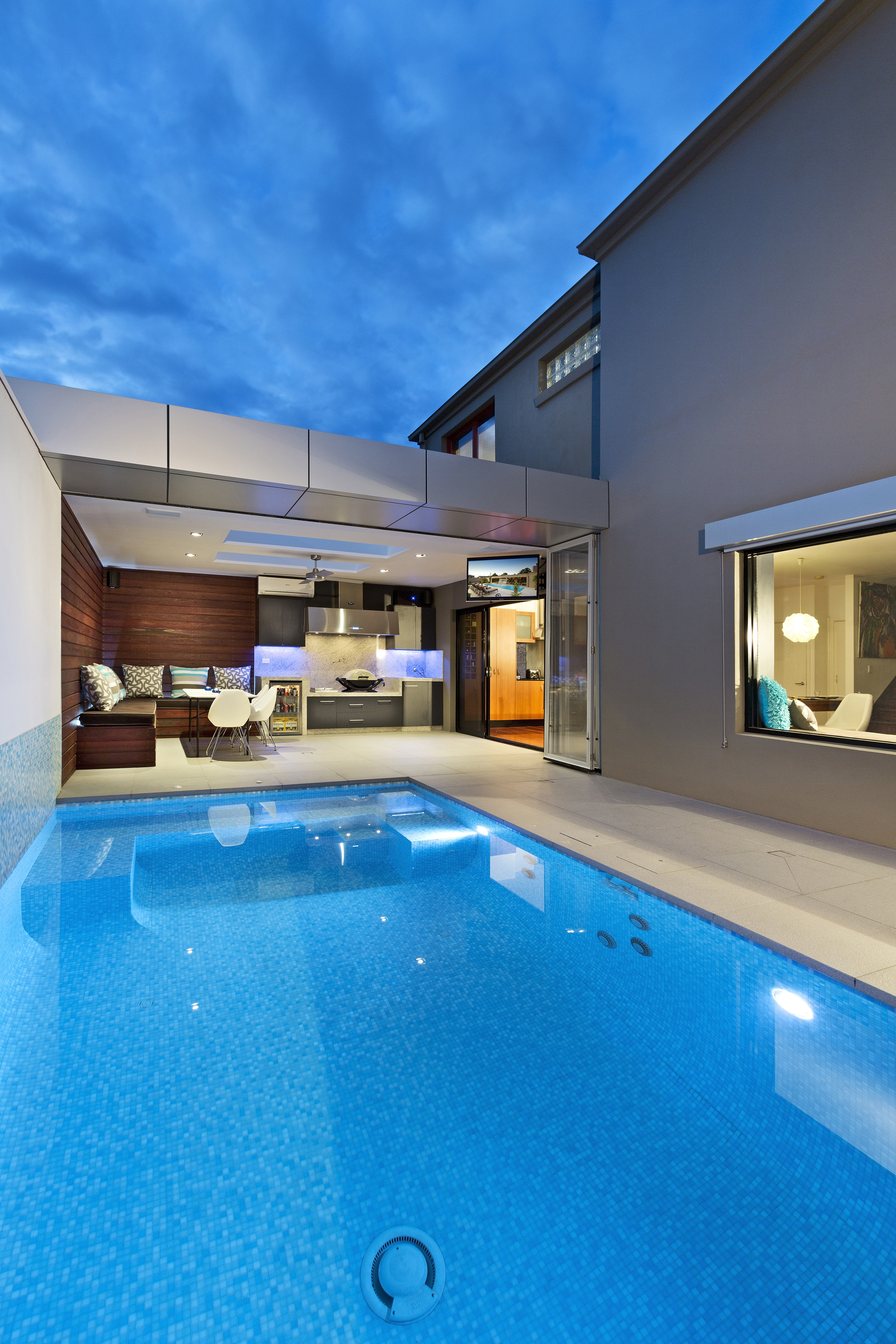 Liquid Blue Pools has constructed hundreds of in-ground concrete pools that challenge the very concept of high quality. Maintenance-free designs that incorporate self-cleaning and self-dosing systems are just the start of the bespoke constructions Liquid Blue Pools has completed since its establishment 20 years ago.
The company's vision is to provide the highest level of customer care and support possible, while creating breathtaking swimming pools and spas.
Liquid Blue Pools has developed the business to ensure each and every client is guaranteed complete customer satisfaction through the superior services his professional team provides.
Coupled with Liquid Blue Pools' highly experienced team, modern technology is consistently used throughout the construction process, ensuring flawless workmanship that's beyond comparison.  Our key supply partners are the world's best manufacturers providing long-term peace of mind.
For specialised concrete swimming pool construction that complements your designer boutique feel, speak to Liquid Blue Pools today. The team is happy to answer any questions, or provide an estimated quote for your upcoming pool project.
With numerous awards for beautifully crafted designer pools to its name, Liquid Blue Pools guarantees the ultimate solution to your upcoming high-end pool desires.